Support Me
---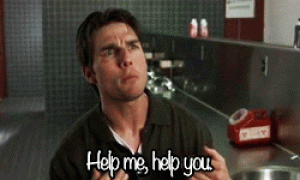 I love the Statamic & Laravel communities and I want to spend even more time helping them.
It takes quite a bit of time to really help people. Time to understand their problem, time to think of the right solution, time to guide them them to it and help them learn.
I would spend my time diving deep into the code, or building an addon or package that solves the problem for many people.
Time I don't have, unless I can spend less time on client work. Which I could only do with
your support.